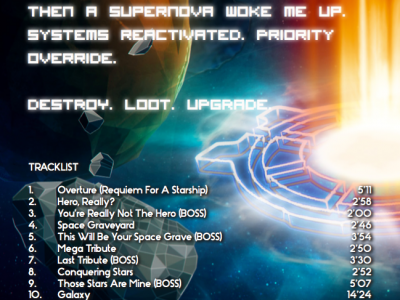 Hello folks, After having released the full Psycho Starship Rampage soundtrack on YouTube (available here!), I have gotten things moving for an official release; the idea is...
Read More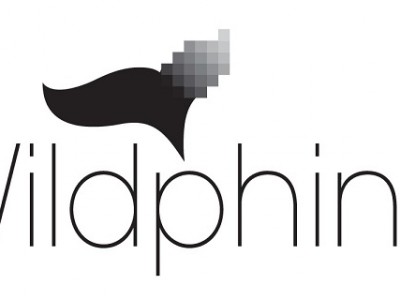 So it's been quite some time since I posted something here, but rest assured I have much going on. After an unfortunate Windows update, I...
Read More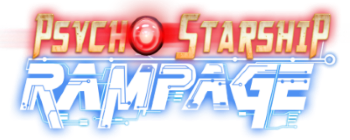 Finally, it's time to show you folks some action! Work has been going on for some time behind the scenes on Psycho Starship Rampage, the...
Read More