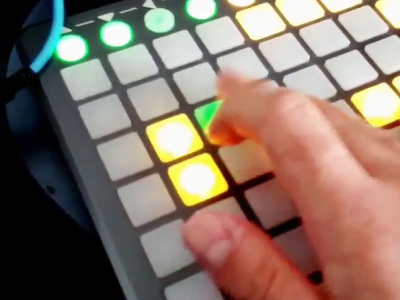 Hello folks! Release for the soundtrack is delayed a little but rest assured it is still underway. So in the meantime, here is a little...
Read More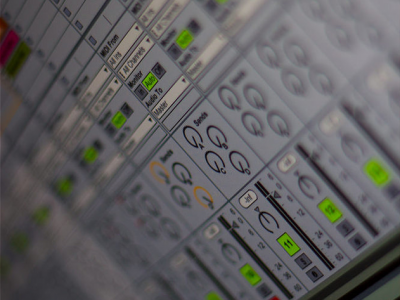 … Well, not quite, but almost. Same as with "Hero, Really?" I put up a little collage of the soundtrack in-game, along with sound effects....
Read More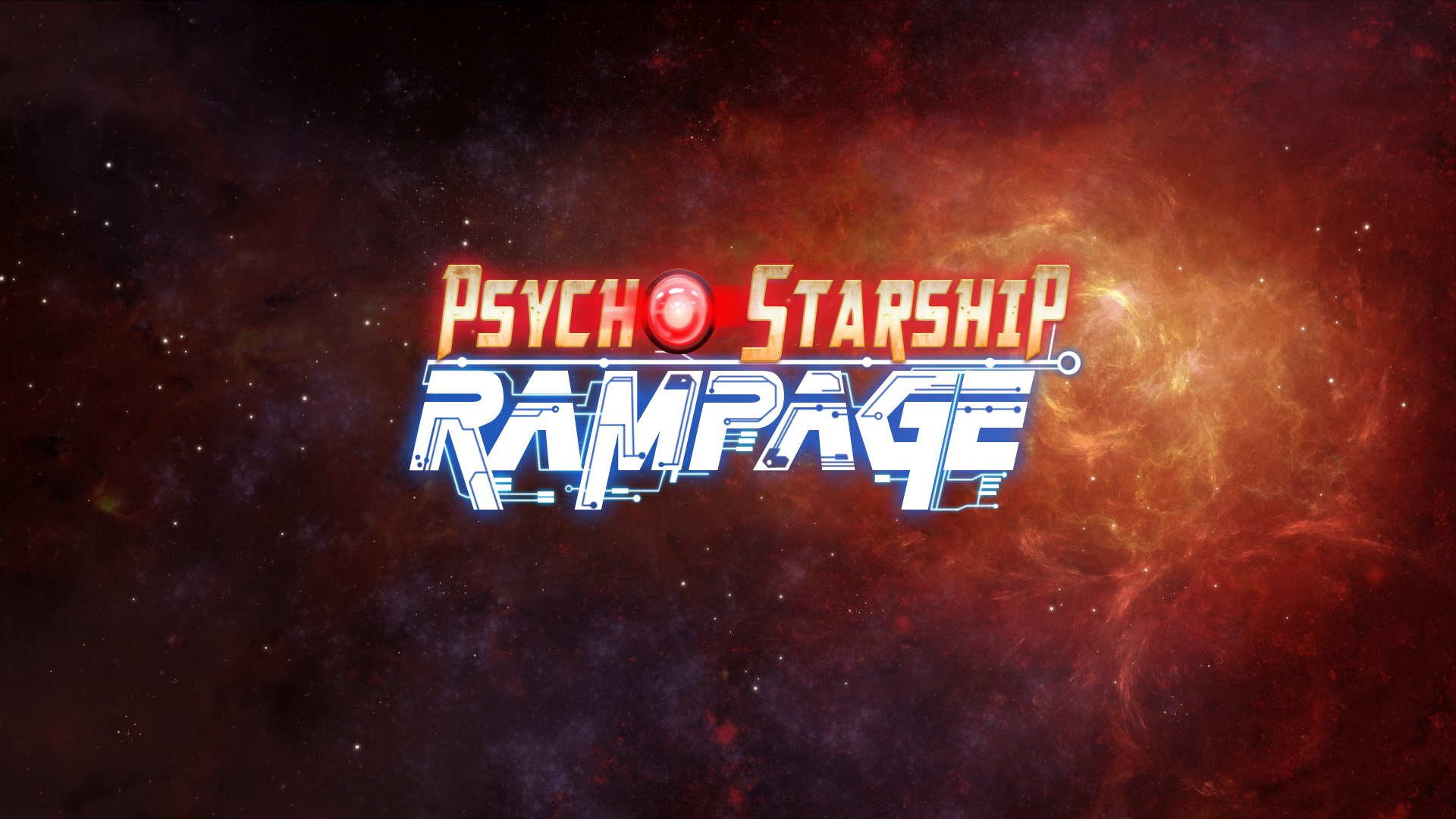 Hey folks! It's time for a new extract from the soundtrack of upcoming game Psycho Starship Rampage, probably the last one for a little while,...
Read More