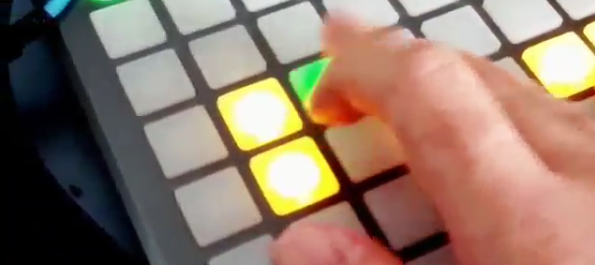 Listen to FULL Hero, Really ? track from Psycho Starship Rampage
Hello folks!
Release for the soundtrack is delayed a little but rest assured it is still underway. So in the meantime, here is a little treat : on Soundcloud, you can listen to the full "Hero, Really?" track in it final version, which was one of the very first pieces produced for the game:
I had a whole bunch of fun producing the first version of this track about a year ago, trying to bridge the spirit of vintage electronic music and modern production techniques and it still has a soft spot in my heart for this reason. And don't miss on the whole Psycho Starship Rampage playlist on Soundcloud!