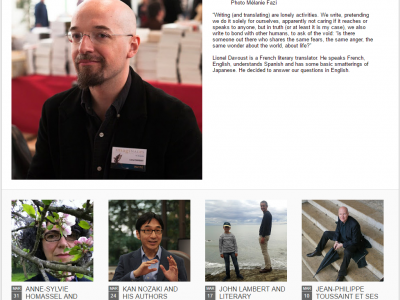 Writing (and translating) are lonely activities. We write, pretending we do it solely for ourselves, apparently not caring if it reaches or speaks to anyone,...
Read More
Merci à warlegend.net pour m'avoir proposé ce long entretien sur le jeu vidéo, l'état de son marché, le sound design et la composition musicale autour de Psycho Starship Rampage !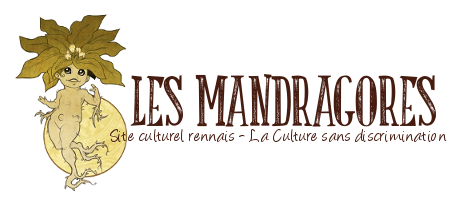 Great news: the designers of Psycho Starship Rampage have given their first interview about the game! It's in French, but if you do read our...
Read More