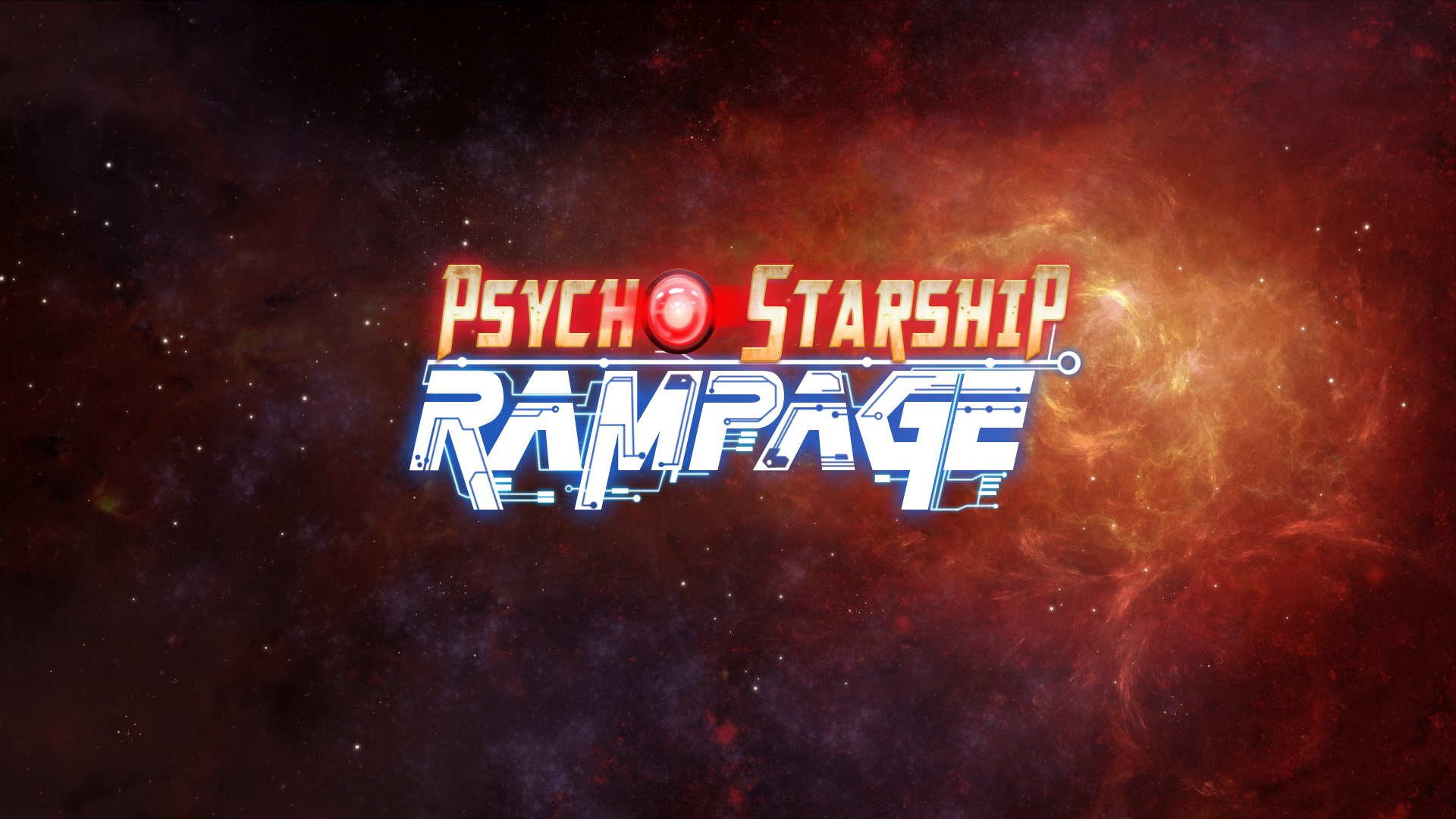 Second sneak peek for Psycho Starship Rampage OST
Hello folks!
Two weeks after unveiling the first sneak peek of the soundtrack for the upcoming Psycho Starship Rampage game, I am happy to share a second one, this time titled Space Graveyard. The very beginning was inspired by dubstep, but then I branched out very far away, intending to mix up symphonic elements and pay homage to the good old horror films where evil starships would attack innocent planets. Only in Psycho Starship Rampage, YOU are the evil starship from outer space! Cannibalizing countless technologies to become ever, ever more powerful…
Hope you enjoy! As always, all tracks can be found on my Soundcloud page.