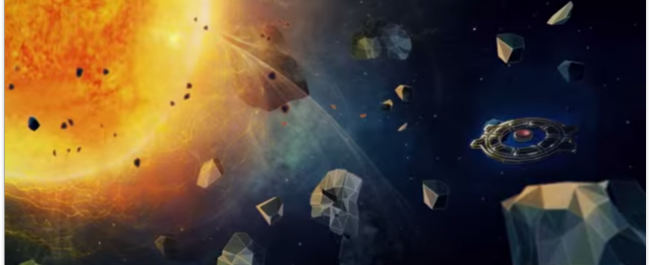 Psycho Starship Rampage NEW and UPDATED trailer !
Hello folks!
The Ballistic Frogs team is hard at work on developing and finalizing the game for its targeted release – at the end of September 2015… And so it has earned beta status! All core gameplay features are in, and the team is now hard at work adding lots of content.
For my part, being on the road, I am deep in sound design at the moment, for all the various effects that will be heard throughout the game, as it's easier when you can't install a keyboard to compose. I expect I'll be back layering melodies and beats in a few days.
In the meantime, we have a brand new, updated trailer for you, with some story! Enjoy, and don't hesitate to share around!