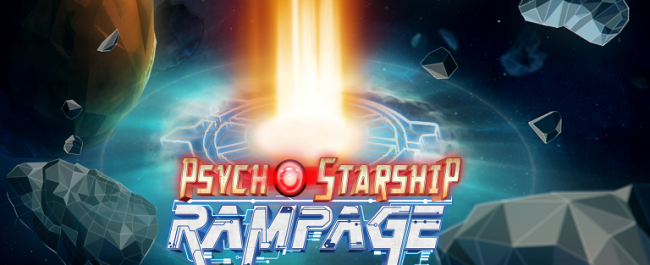 Psycho Starship Rampage is out! (+ discover the soundtrack tracklist)
Here we are, folks. A long adventure 18 months in the making is now ripe for showing the world (but it's far from the end – it's actually the true beginning!).
Yes, Psycho Starship Rampage is out!
Build your starship piece by piece. Equip it in the utmost detail (cannons, engines, power systems…). Pit it against hordes of space foes. Mow them down with your creation, loot their equipment, improve yourself and jump to the next level for even more action!
Psycho Starship Rampage has benefitted from a lot of clever feedback from the community and it helped propel the game to its best. We are very happy to share it with the world, and hope you have much fun with it. It is available today (6 pm European time) on: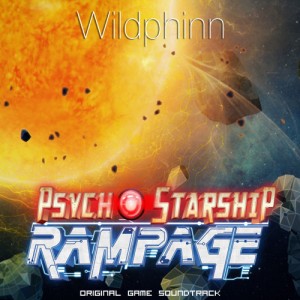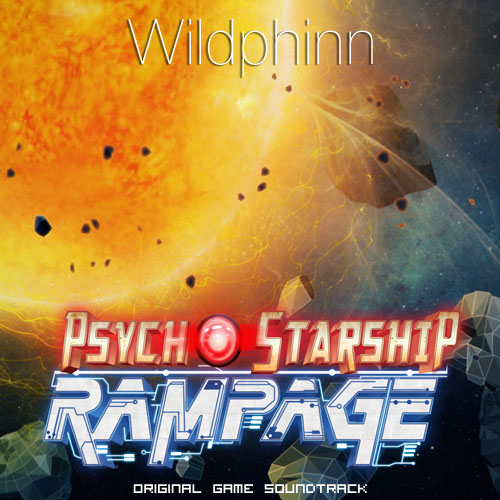 And I'm very happy to share with you the tracklisting of the soundtrack of the game, which will be released independently in the coming month (if all goes well).
Overture (Requiem for a Starship) (listen to the full track on YouTube, thank you Aaron)
You're Really Not The Hero (boss)
This Will Be Your Space Grave (boss)
Mega Tribute (Soundcloud preview)
Last Tribute (boss)
Conquering Stars (Soundcloud preview)
These Stars Are Mine (boss)
Galaxy (Soundcloud preview)
AI's Lament
You can check the album page, which is now complete!
I'm going to leave you with this. I honestly can't tell how moving it is for me to discover those two videos in the morning. Thank you, Aaron, for following our game for so long, for having kept faith in the project, and for your passion. It really got us going in the toughest moments and means a lot to us.
Hope you like the final release and the campaign mode!